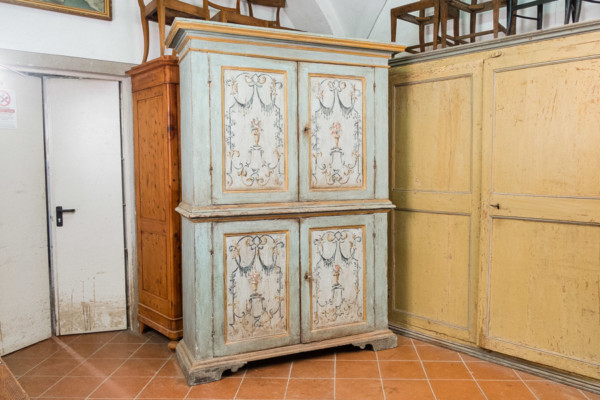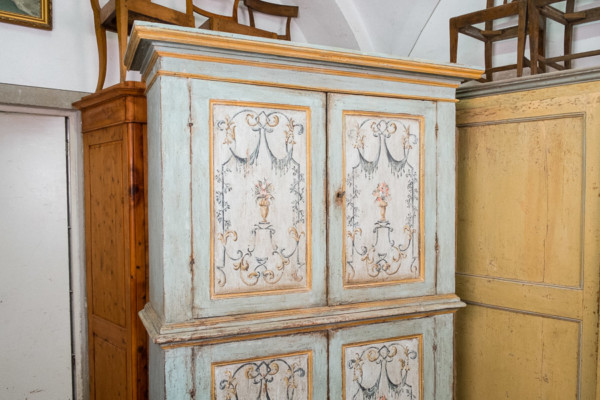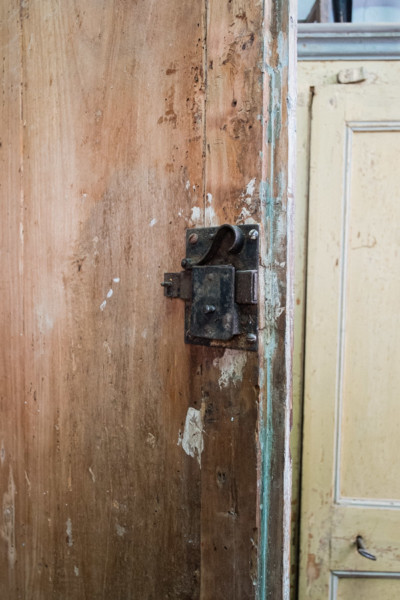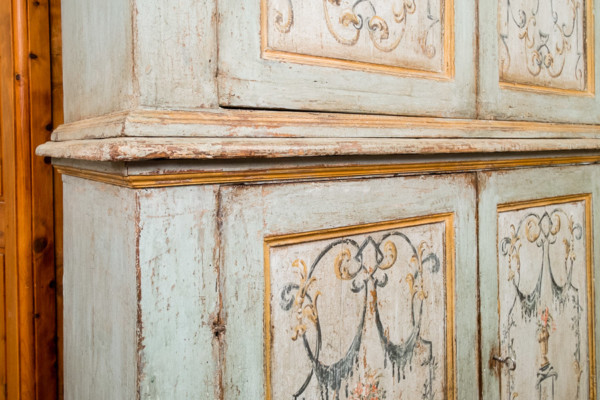 Antique and gorgeous wardrobe
Dimensions cm 145 (body), cm 165 (frame), x 50 D x 225 H
Antique and gorgeous wardrobe armoire with four doors and elegant decoration paint, adornment with grotesque motifs over the panels. It has nice proportions, it retains the irons, the lock, the shelves and the back. From Tuscany 1600s.
Shipping in Italy and worldwide through specialized couriers.
Costs vary according to destination and size of the item.