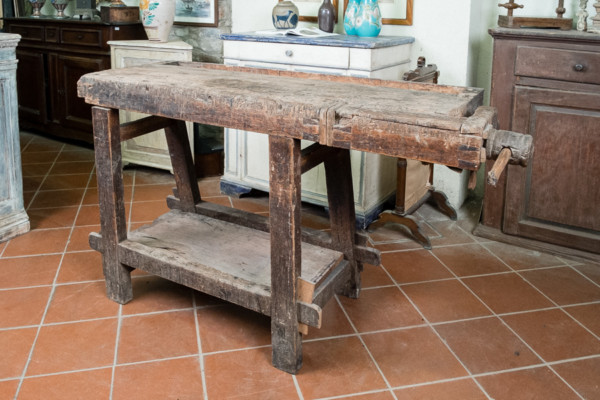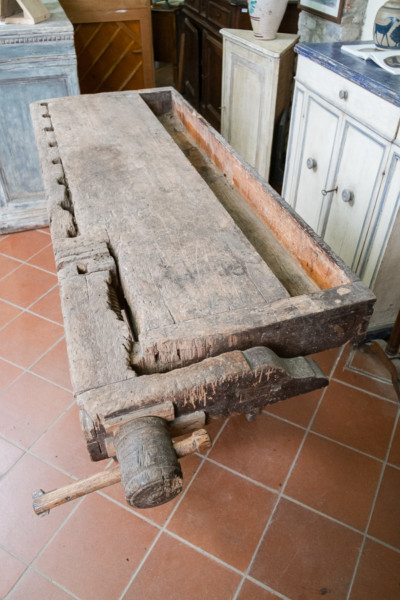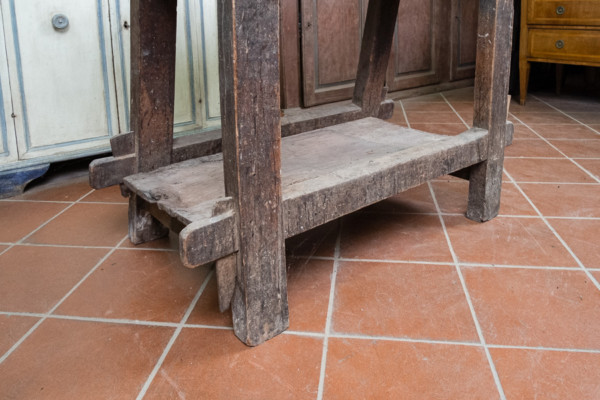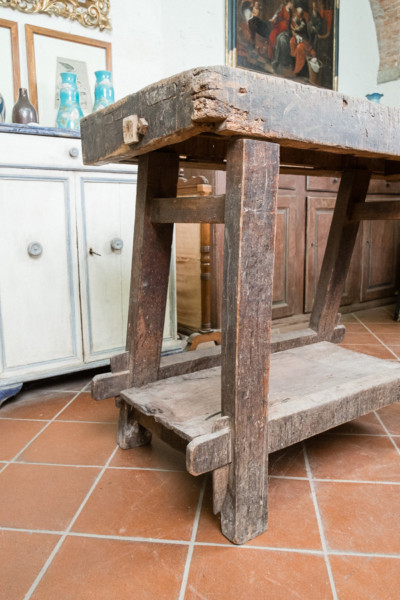 Engraver's workbench in walnut wood
Dimension cm 170 W x 60 D x 105 H
Engraver's workbench in walnut wood and beech wood with a beautiful patina. One lateral wooden vise with handle in wood, one shelf for working tools on the bottom. This kind of workbench are higher then the ones for carpenters. From Tuscany, beginning of 1900. Nowadays these workbenches are usually used in kitchen, living room or showrooms.
Shipping in Italy and worldwide through specialized couriers.
Costs vary according to destination and size of the item.