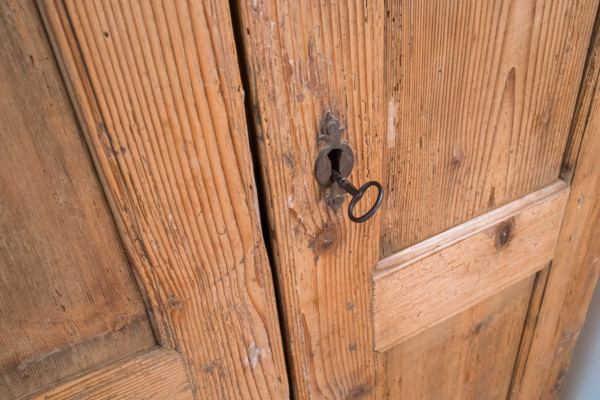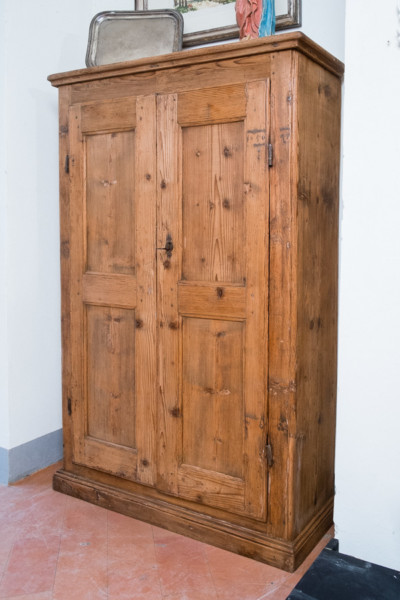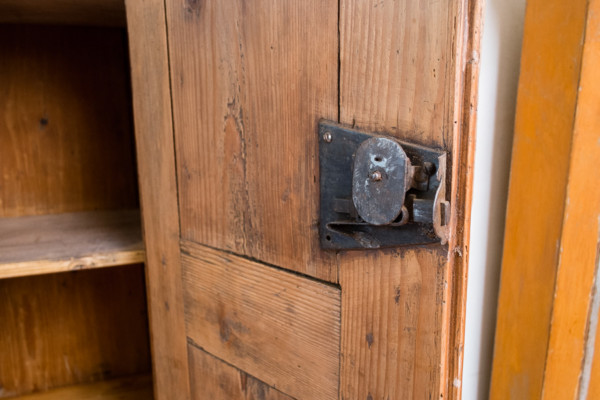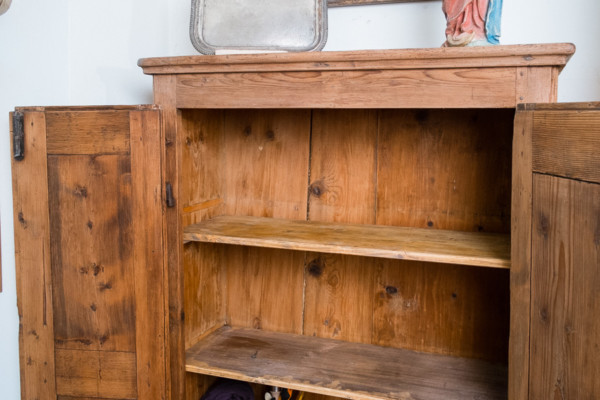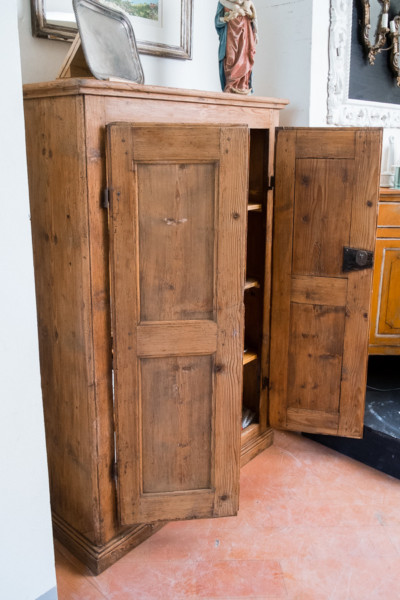 Antique wardrobe armoire in fir wood
Dimensions 100 x 35 cm, height 165 cm
Antique wardrobe armoire in fir wood with two doors with double panels and smooth sides. The piece of furniture is perfectly intact: it keeps its hinges, its hinges, the lock, the key, the three internal shelves. Origin Tuscany 1700s.
Price € 1800
Shipping in Italy and worldwide through specialized couriers.
Costs vary according to destination and size of the item.