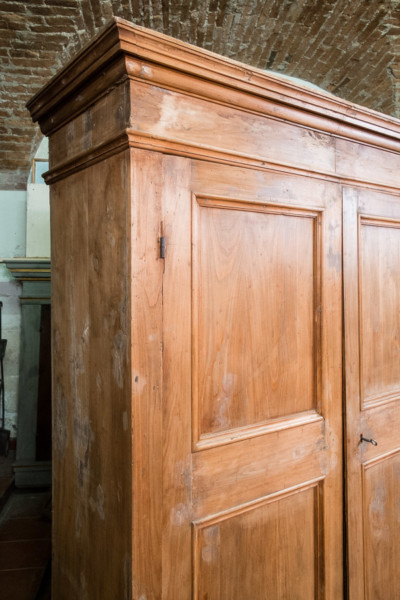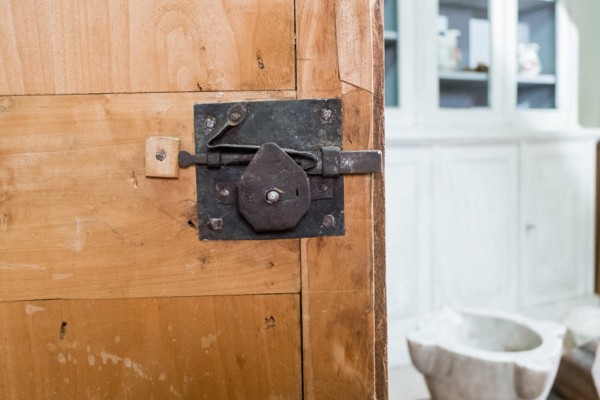 Antique armoire wardrobe in white poplar
Dimensions cm 145 W x 55 D x 210 H
Antique armoire wardrobe in white poplar, two paneled doors, intact in all its parts. The furniture retains the back, the hinges, the lock, the internal shelves and its antique patina. The wardrobe can be disassembled, it splits vertically into two parts. It comes from a manor house in Garfagnana area (Tuscany) 1700.
Shipping in Italy and worldwide through specialized couriers.
Costs vary according to destination and size of the item.